After losing both parents, days apart, the Lockyer family shares story of how Hospice supported their family and aims to ensure supports continue to be available to all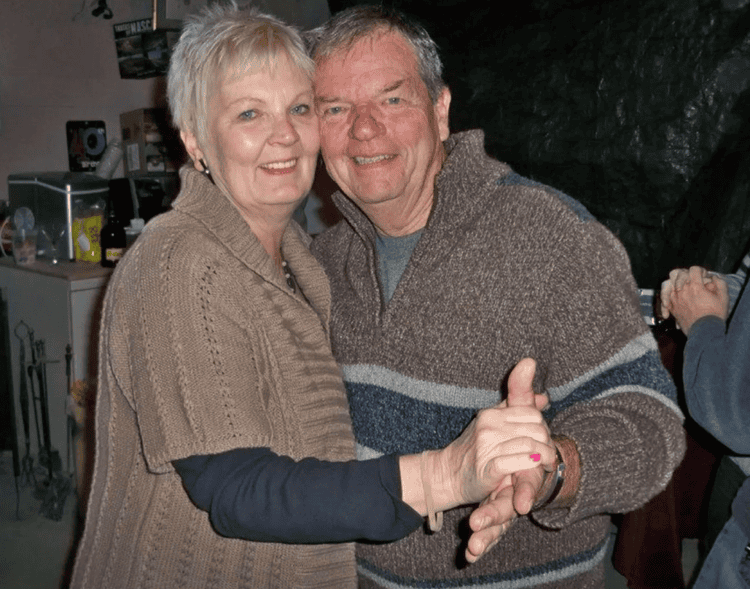 Our parents shared a great love story – one that lasted more than half a century and ended with each of them dying of a broken heart.

Many of you might know our father Wayne Lockyer – he co-owned and operated Lockyers' Garden Centre and was a local minor hockey coach – and our mother Susan Lockyer who worked for many years at the Mapleridge Shoppers Drug Mart and was well-known for her kind soul and spectacular smile.

They were happily married for 52 years and they loved, played and worked with passion all while raising us three children.

It was devastating when Mom was diagnosed with congestive heart failure in her 70s but she maintained a positive attitude as she prepared for surgery.

It wasn't long, however, before we received the gut-wrenching news that Dad was diagnosed with lung cancer and only had a couple of months to live. Mom postponed her surgery to be by his side when he was admitted to the wonderful care of Hospice Peterborough.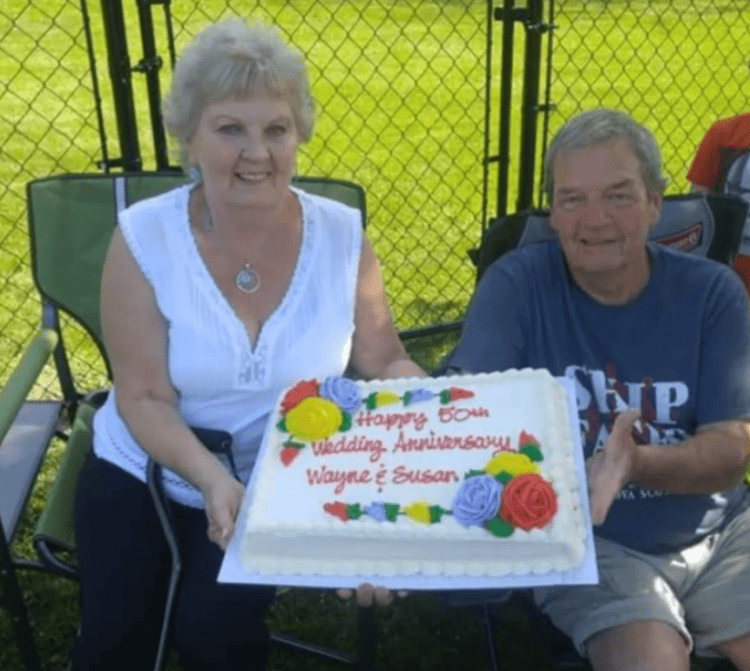 We have so much gratitude for the care we received – as a whole family – when Dad stayed in the residence. Mom stayed with him 24-7 and staff even brought in a double-sized hospital bed so they could sleep beside each other. Staff catered to their favourite foods (Dad was a picky eater!), provided Mom with a shoulder to cry on as well as professional grief support and a nurse even played guitar in the room so Mom and Dad could dance. We are fortunate to have an amazing local hospital but these are things that were only possible at Hospice.
As Dad's health continued to decline, Mom had an increasingly hard time. One day, Mom couldn't catch her breath – Hospice nurses called an ambulance for her and took care of her until she was taken to hospital to be treated. About a week later Mom was rushed to hospital from home when she suffered cardiac arrest and was put on life support with stress cardiomyopathy, also known as Broken Heart Syndrome.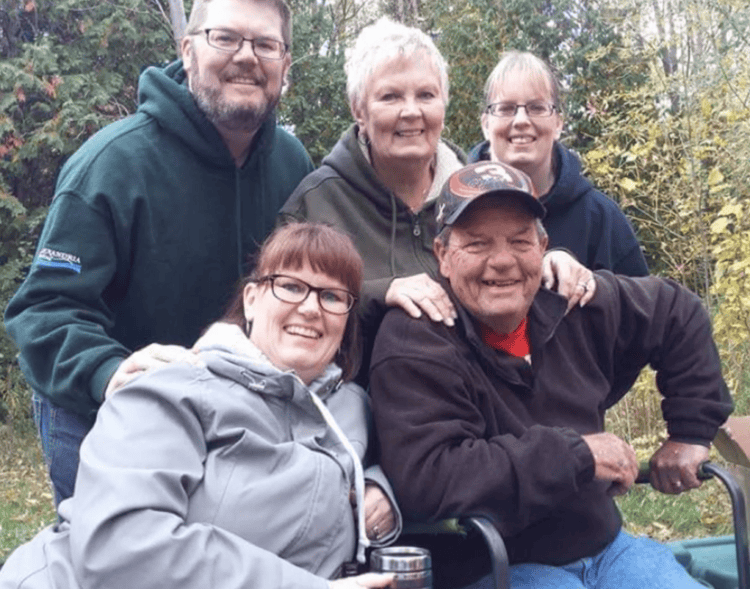 After making the decision to take her off of life support, our family felt raw as we gathered at the hospital, held each other tight and said our goodbyes. My father's heart was broken. The following day, Dad was a little less responsive. The morning after that, he told us he had had a conversation with Mom and felt ready to go; he died 15 minutes later.
You never know what the future holds and we had no idea that this is how our parents' story would unfold. What we do know is that we're forever grateful to Hospice Peterborough for being so loving, kind and thoughtful with our whole family and for treating Mom and Dad with such respect, compassion and empathy.

In gratitude, we used our family business RoadSide Greetings and Designs as a fundraiser this year and raised funds so Hospice can keep offering all of its programs and services free of charge whether it's the end-of-life residence, grief counselling, day groups or community education.
In this season of giving, we ask that you please join us today by making your own donation.
Let's make sure Hospice Peterborough's expertise, compassion and care are there for all local families when they need it most.
All the best to you and yours,

Rich Sherri Kim