I am amazed at the pace of construction this week. Walking home last night, I saw main level walls and windows beginning to take shape. As someone who has walked by the site almost daily for over a year, the developments over the past 24hrs are really exciting for Peterborough! Like they say, a picture tells a thousand words…[showhide type="post"]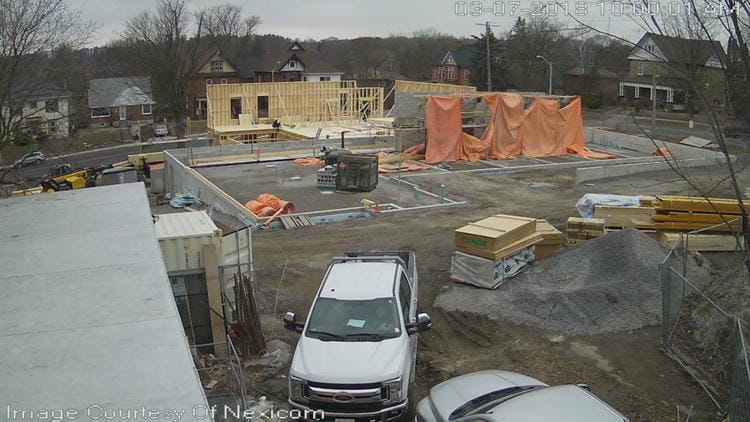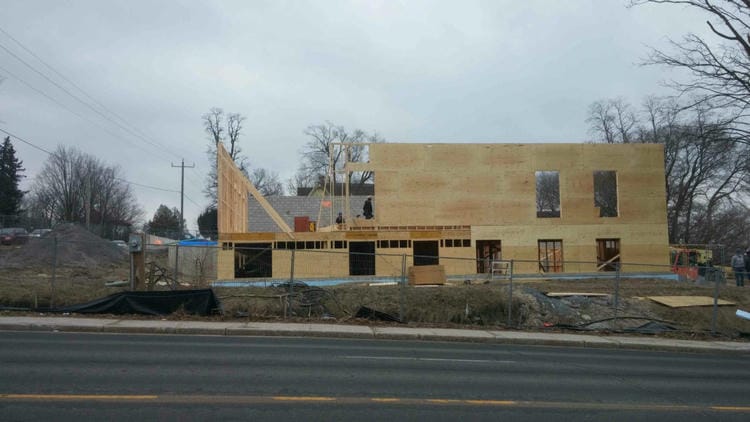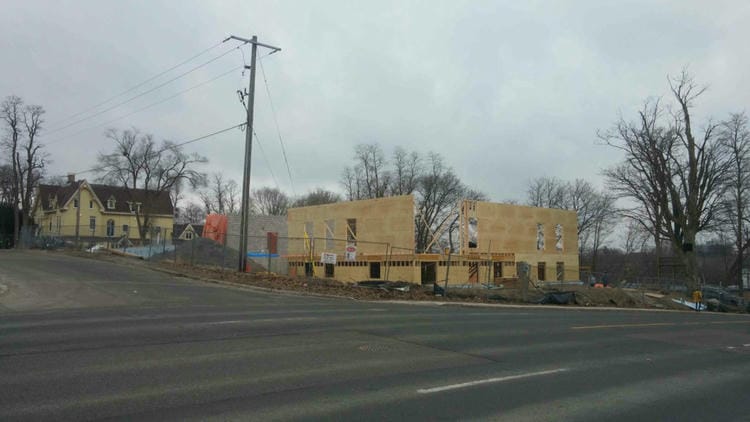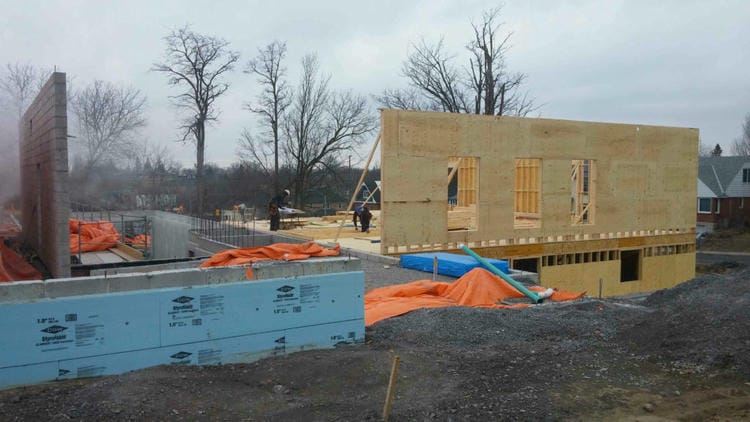 Want to keep up to date on the most recent construction activity?
Sign up today and receive email alerts when new blog entries are made.