'Hike Your Way' virtually, anywhere.
Join our 18th Annual Hike for Hospice and make it your own! Anytime, Anywhere from Sunday, September 13, to 19, 2020.
How –  Hike, walk, run, cycle, anywhere!
When – Any time between September 13-19, 2020!
Where – An opening ceremony will be posted on our Facebook Page and YouTube on Sunday, September 13th at 10am.
Closing ceremony on September 19th
Follow along on our Facebook page as we will be sharing memories, stories, photos, and videos throughout the week! You can also connect with other Hikers and swap fundraising ideas and creative ways to have Hike together, while apart!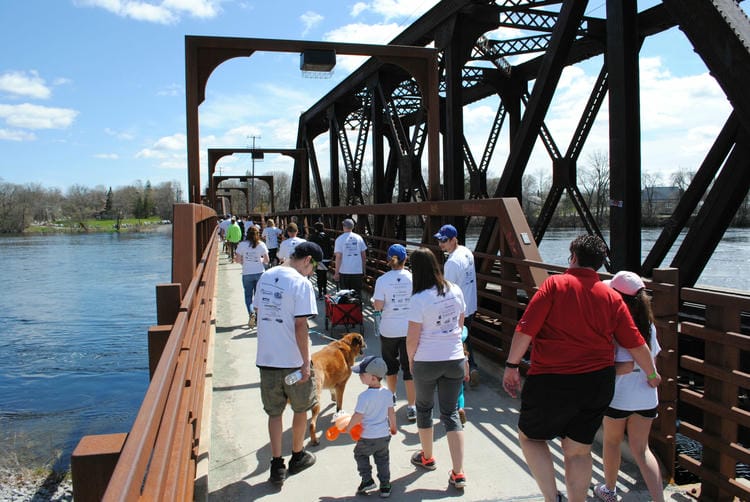 Hike for Hospice supports end of life care, life-threatening illness, and bereavement in our community.
The funds raised are invested back into the community to deliver 26+ programs and services offered by Hospice Peterborough.
To register please visit https://www.easypledge.ca/hospice-peterborough/
If you have questions please contact Aimee at aoreilly@hospicepeterborough.org or 705-742-4042
Thank you to our incredible sponsors!
Media Sponsors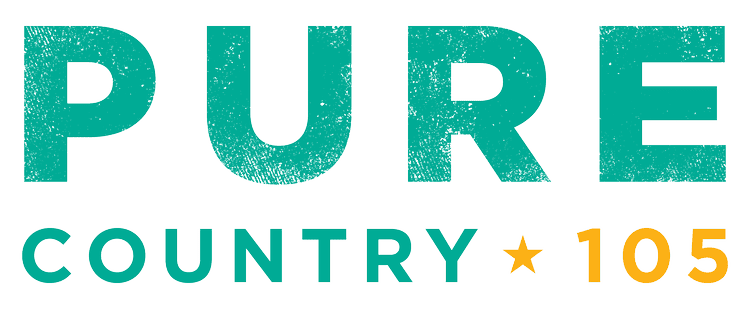 Compassion Sponsor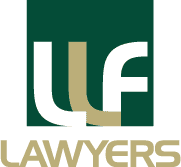 Care Sponsor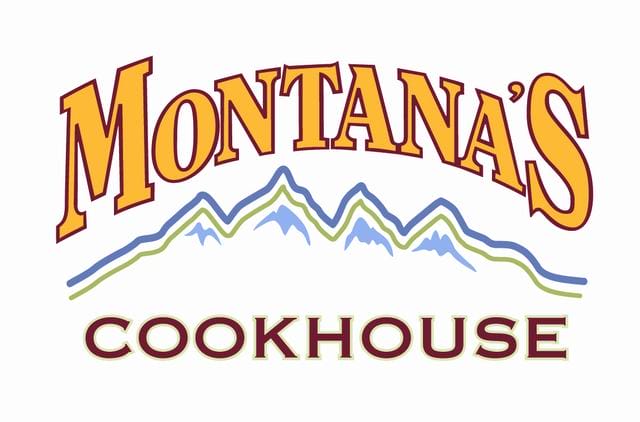 Support Sponsors
Grant Thorton
Monkman Gracie & Johnston Insurance Brokers
Mortlock Construction Inc.
Nexicom
Nuttall & Associates Inc.
The Stewart Family Foundation