Join Hike for Hospice 2022!
Slowly and carefully, the world is beginning to open up again. As we cautiously look ahead to September, we are pleased to offer another year of the week-long, self led Hike for Hospice – Hike Your Way from September 10-16th, 2022.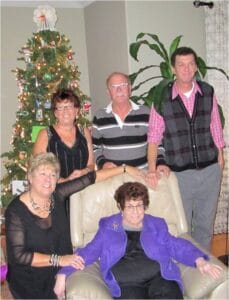 After Lenore Shiels was admitted to Hospice Peterborough for end-of-life care, her children say they had no idea that what they had thought would be a gut-wrenching time would end up being a time they look back on fondly. From candlelit baths to homemade quiche for their 92-year-old mom, to special time together to laugh, reminisce and share stories, they say they cannot think of a single thing that would've made their mother's time there any more special.
"We were blessed to have an entire month with our mother – to stay with her and just be her children, instead of her caregivers," says her daughter Sheila Crook. "And we created such cherished memories while having the support of the Hospice team. We are so fortunate to have such a wonderful hospice in Peterborough."
Who will you hike for?
Hospice Peterborough has remained open and operating throughout the pandemic. The end-of-life residence has been available and open to visiting family members, in line with public health regulations and guidelines. Many programs pivoted to virtual to ensure our critical care, such as grief support, were still there for those who needed them.
And now, we need you!
More than ever, we want to provide a meaningful event that supports families and friends who have lost loved ones, while bringing in much-needed funds to ensure programs and services continue to be available, and free of charge, as the need in our community grows.
YOU can make this happen through your participation in Hike for Hospice.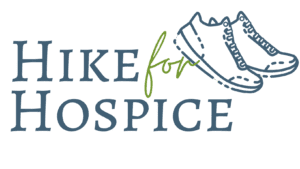 Hike for Hospice supports end of life care, life-threatening illness, and bereavement in our community.
The funds raised are invested back into the community to deliver 26+ programs and services offered by Hospice Peterborough.
To register please visit https://www.easypledge.ca/hospice-peterborough/
If you have questions please contact Aimee at aoreilly@hospicepeterborough.org or 705-742-4042
Media Sponsor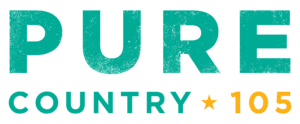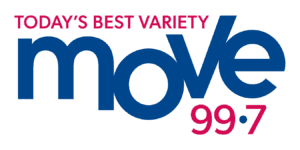 Hope Sponsors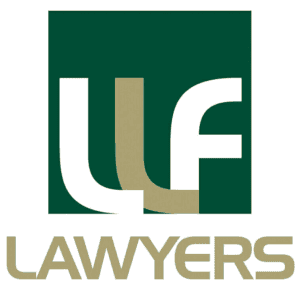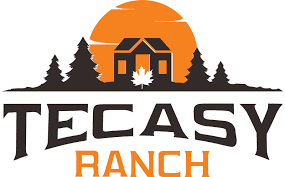 Comfort Sponsors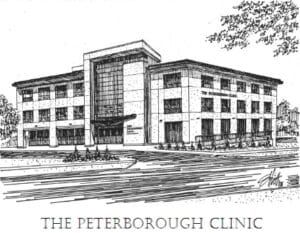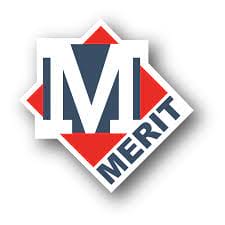 Care Sponsors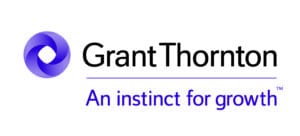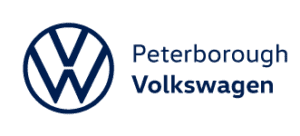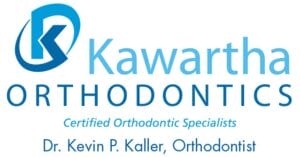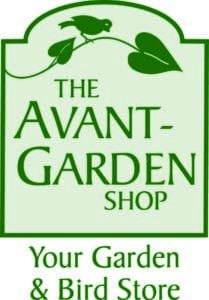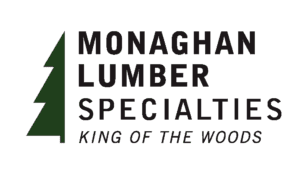 Charlotte Paint & Wallpaper
Support Sponsors