Join the Circle of Caring.
As a Circle of Caring donor, YOU help keep costs low and hospice programs up and running.
provide a foundation of consistent and reliable funding
help predict and support dependable budget planning
enable accurate investment in future programming to meet long-term community needs
help provide supportive care to everyone in our community, free of charge
The Circle is growing…
Be a part of a quickly growing group of donors.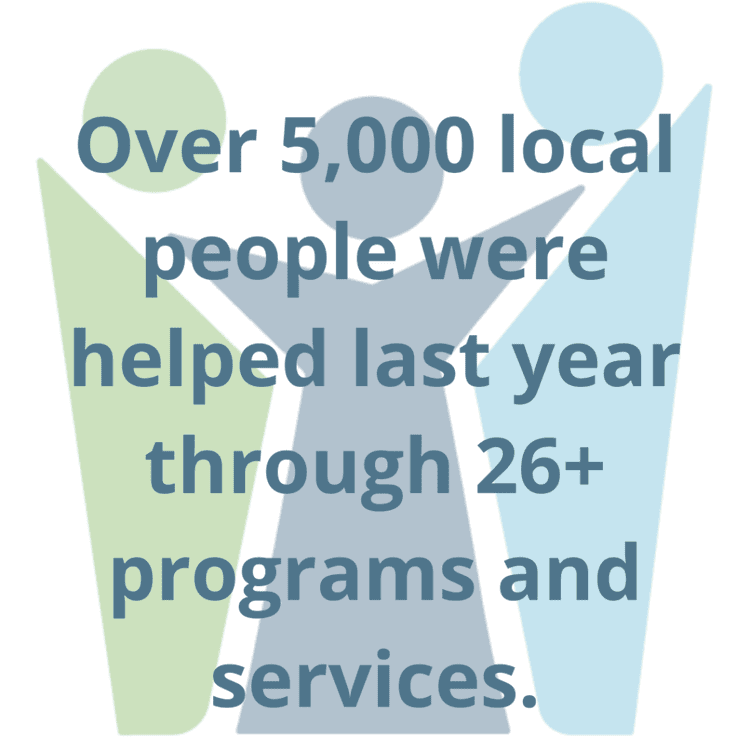 Maximizing Your Donation
With your help – every dollar makes a difference to local families.
In the midst of this COVID-19 pandemic, Hospice Peterborough continues to focus on what matters most: the care we provide.
Your monthly gift to Hospice Peterborough will ensure programs and services are there for individuals and families at every step of their journey; from diagnosis, through death, and grief.
Talk to us about how you can directly support your priority in hospice care.
Join the Circle and help provide essential care

Getting Started
Joining the Circle of Caring is easy. Click here to register. It takes less than 5 minutes and there's no annual renewal. Contact us any time if you want to change your donation!
Make sure when you sign up you check to receive communications from us. Circle of Caring members will receive exclusive content, invitations to events, and videos. Don't miss out!
Hospice Peterborough's Promise To You
Hospice Peterborough respects your privacy and complies with all legislative requirements regarding its protection. Hospice has never – and will never – rent, sell or trade your personal information.
For more information, please call 705-742-4042.