Once again today I am struck by the contrast of what was and what is today. What a difference 1570 days can make! Below is a photo from day one (the day Hospice purchased Heeney House) and a second photo from this morning.
Also…the workers are putting in a construction road down the south side of the property as the road coming in from the northeast will likely have limited use as the full foundation for the new building gets dug. We'll soon see if my amateur construction prediction is correct. [showhide type="post"]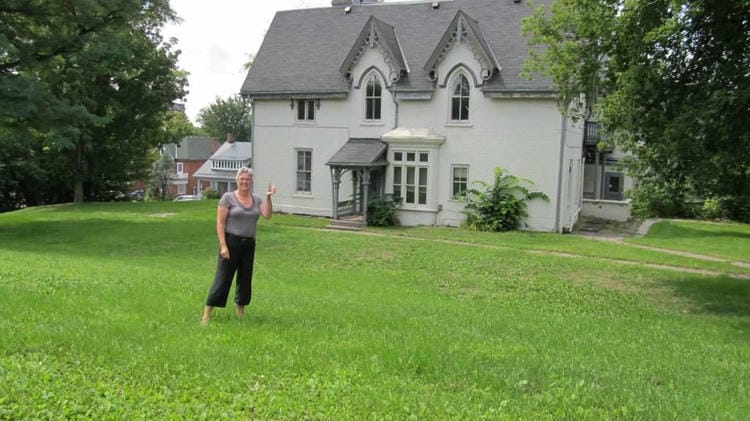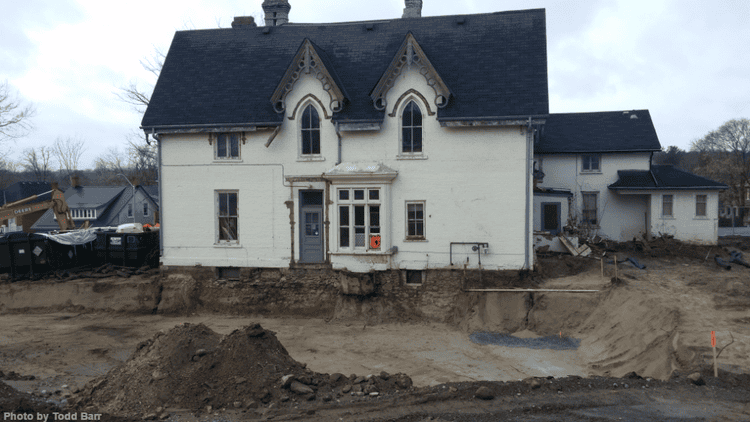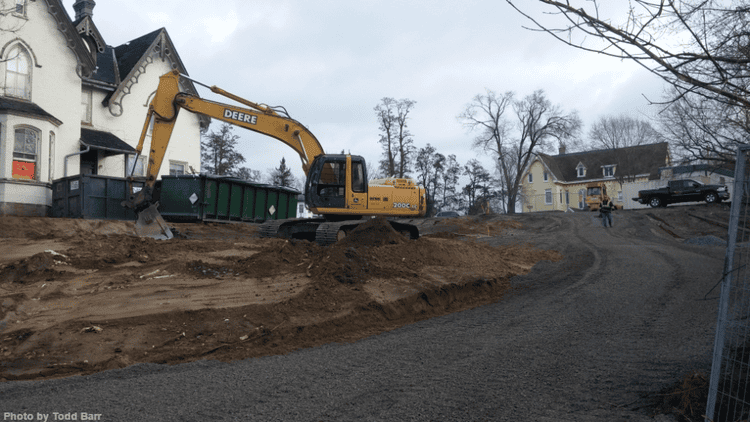 Want to keep up to date on the most recent construction activity? Sign up today and receive alerts directly to your email when new blog entries are made.