What a lovely afternoon today. I decided to take a lunchtime stroll up to the new site from our current location on Rubidge Street. No new construction activity to report but what beautiful sunlight on Heeney House! As I walked north on Rubidge Street toward the new site, I could see Heeney House in the distance through the now leafless trees. Very pretty and regal sitting there on the hilltop. [showhide type="post"] Once I got up closer the building looked very peaceful to me in the sunlight – a welcoming home. After this morning's meeting with the Design and Furnishings Committee, Michael Gallant from Lett Architects and John Tamblyn from Rivett Architectural Hardware – talking about doors and hardware for the new facility – I was feeling warm in the embrace of hospice – a place where everyone cares so deeply about the work that happens here…and how we are trying to translate "homelike" into every door and door handle of the future Care Centre…the pastoral scene of Heeney House just seemed to fit!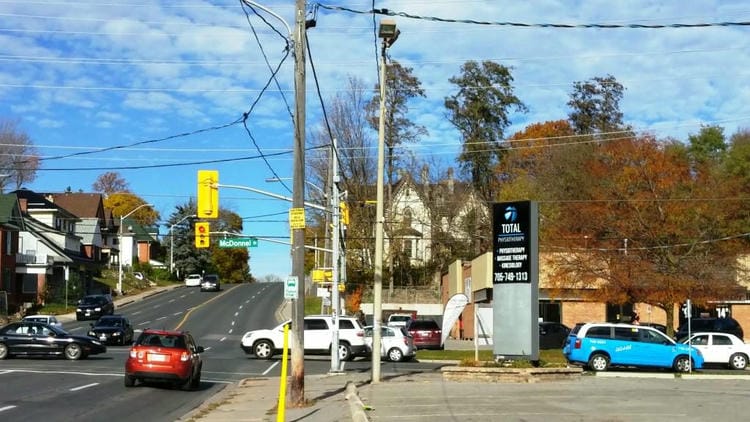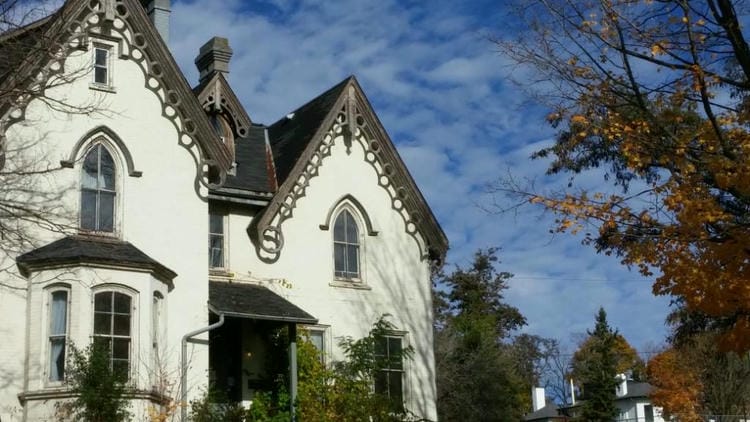 Want to keep up to date on the most recent construction activity? Sign up today and receive alerts
directly to your email when new blog entries are made.